Patrick Church gets awarded with the 'Citizen of the Year' Finalist Award
Patrick church, the author of The Smallest Show on Earth gets awarded with the "Citizen of the Year" Finalist award. In his beautifully written autobiography, Patrick has projected his entire cinema life into words.
The book circles Pat's life as a projectionist in the cinema. He takes us into his life's journey, starting from the 60s till the present day from Peterborough through to Bury St Edmunds.
In his recollection, he enables the reader to experience the joys of being a projectionist. Who get to screen blockbusters like 'Jaws' and some Indian films, where a huge amount of time was spent on splicing the films back together.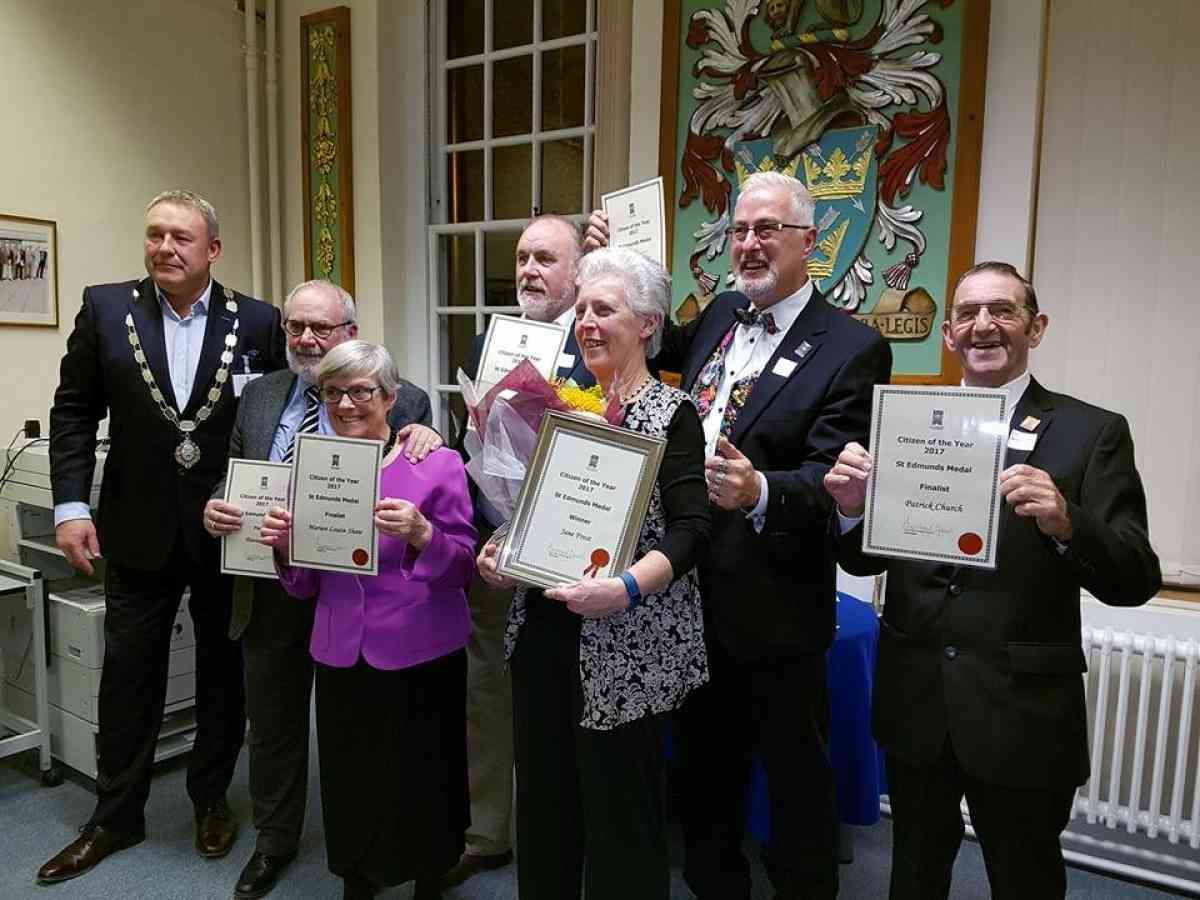 According to Pat, the job of a projectionist was always a low paid one. Adding to that, the advent of TV and bingo and other demands on people's time, it went on becoming more and more precarious. The 70-year old also talks about how he had to plead his case as cinemas changed hands from ABC, to Odeon and bingo conglomerates, just to keep his job going and the buildings in operation.
His feat marks a successful journey in the cinema industry, shows his love for the cinema and this passion can be felt in his page turner memoir.

posted on:
Saturday 18th November 2017