See The Pictures From Precious Allen's Interview on WCKG-Chicago
'Love YOU For YOU!' author Precious Allen recently visited WCKG-Chicago Radio to take part in an interview promoting her book.
Precious has said: "My book targets Self-esteem and Global citizenship and my goal is to reduce Suicide and Bullying among children."
'LOVE You For YOU!' is a book that will inspire children, teachers, parents, social workers, social activists and humanitarians to want to continue making a difference in the lives of others.
The crafty flow of words and the charming message will raise multi-cultural awareness in addition to teaching self-empowerment and accepting diversity in others.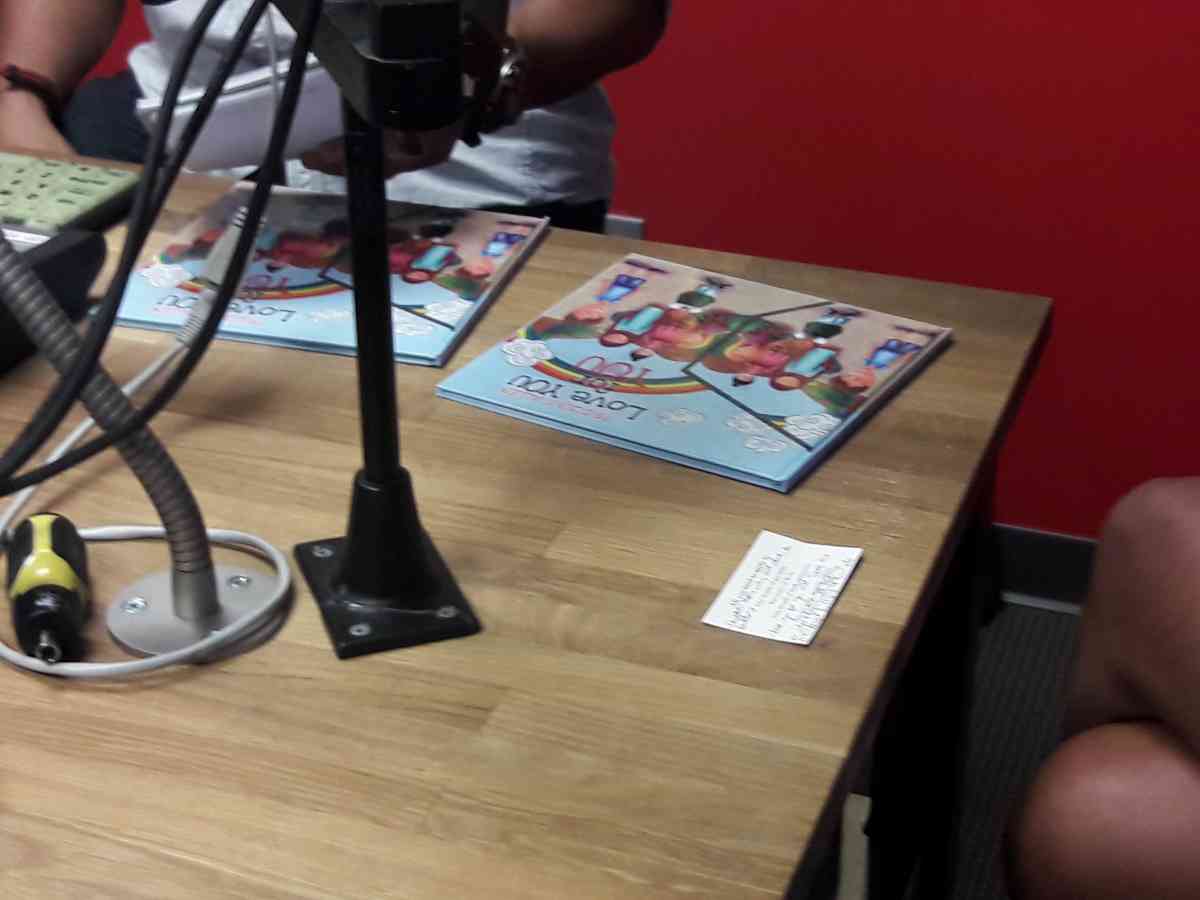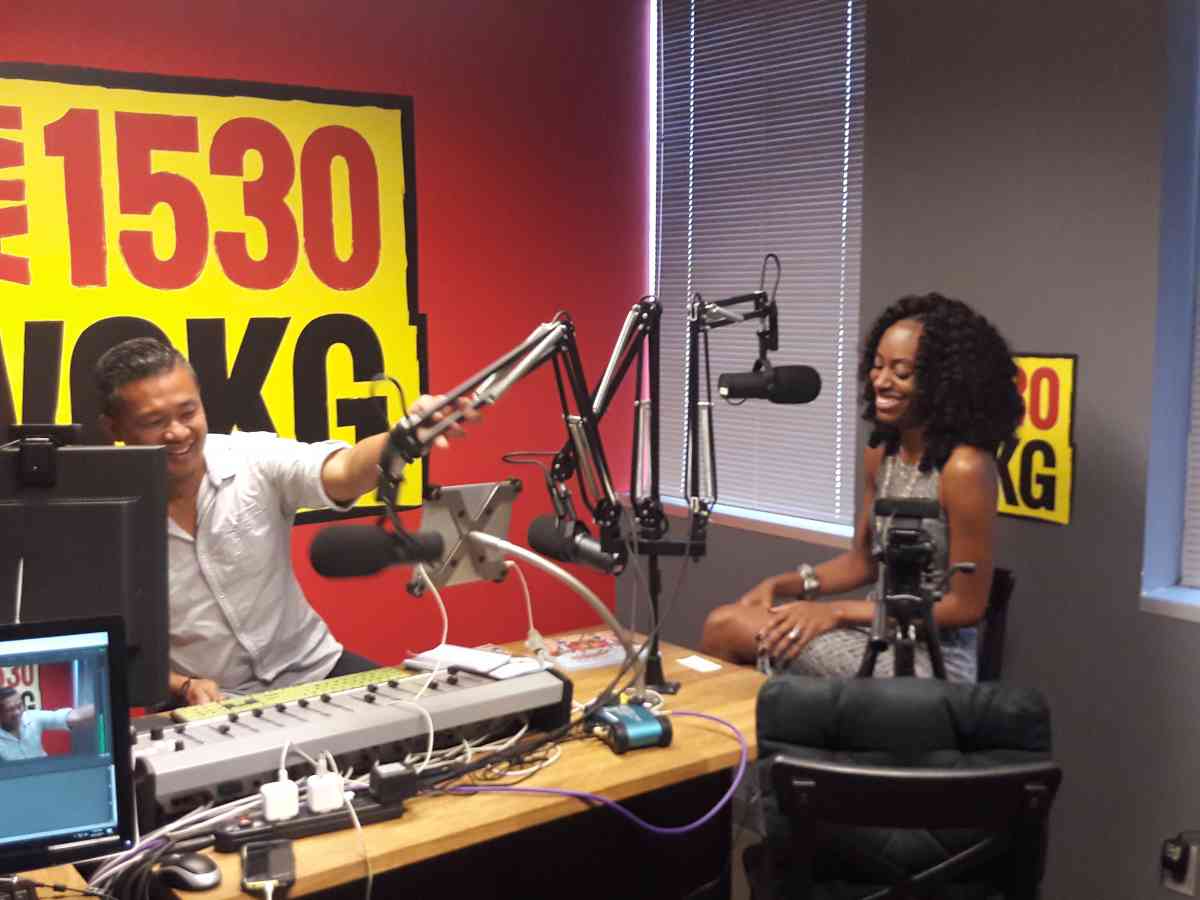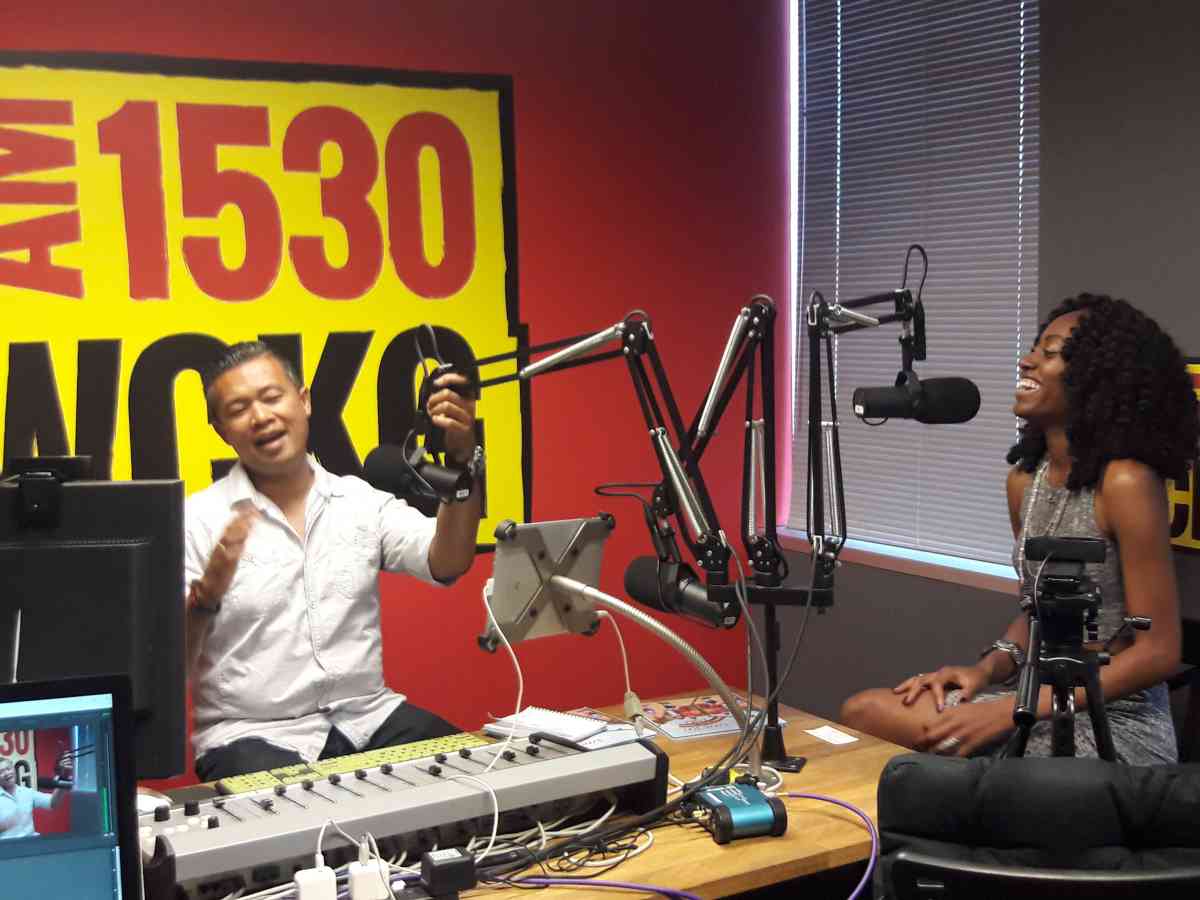 posted on:
Tuesday 5th September 2017